Dr David Unwin's Low Carb Diet Sheet
Published on 8th Jun, 2022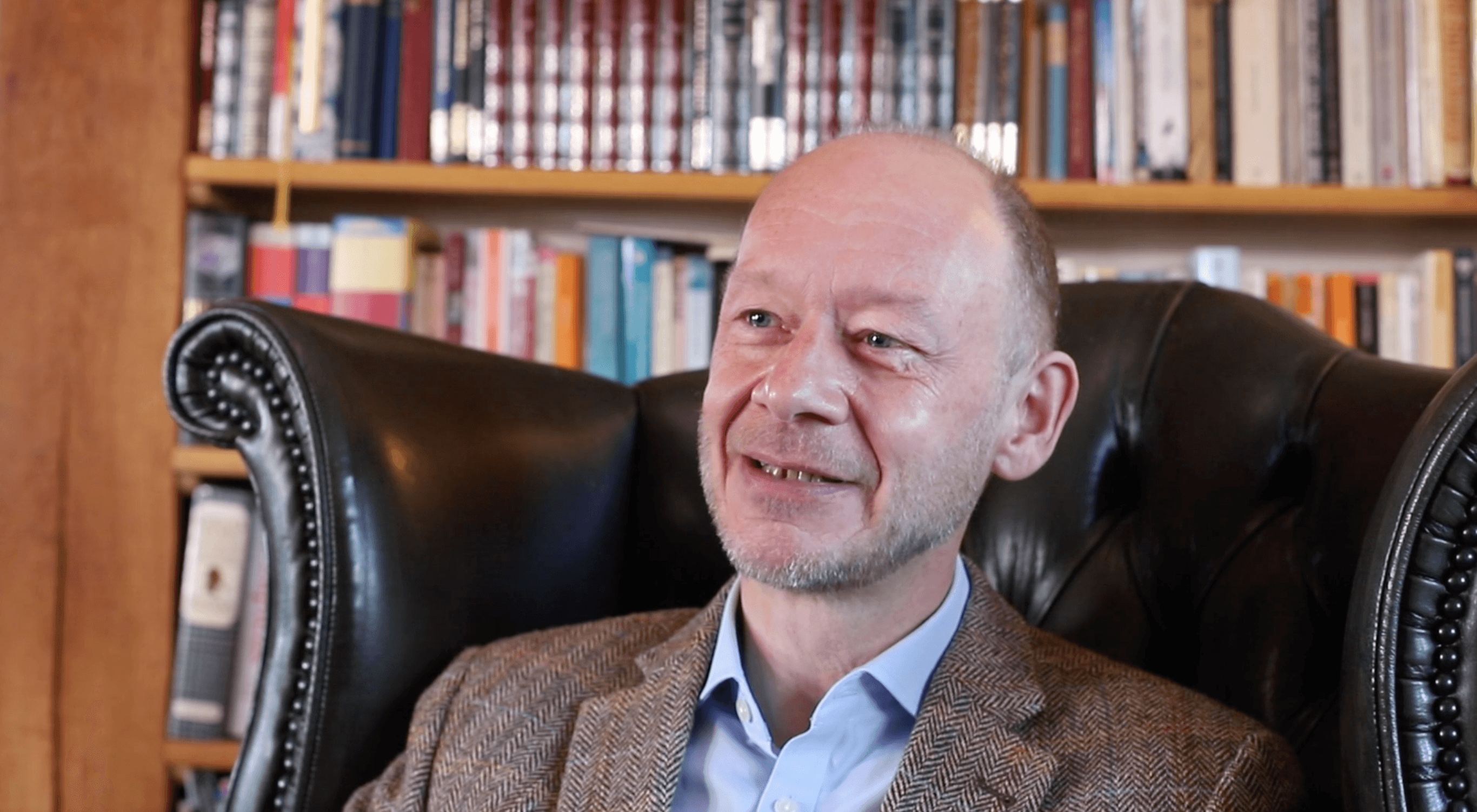 Dr Unwin used to think that type 2 diabetes was a progressive and deteriorating condition, but he now believes in a message of hope.
The Low Carb Program was developed in 2015 in collaboration with Dr Unwin, and is now used by hundreds of thousands of people all around the world.
The Low Carb Program provides structured education, resources, live meet ups and classes, 1-1 health coaching and many other exciting features to support positive behaviour change and help you achieve your goals.
Check out Dr Unwin's Low Carb Diet Sheet for an introduction to low carb and diabetes, and watch his Golden Opportunities video to hear his message of hope.
Sign up to the Low Carb Program for more exclusive content from Dr Unwin.